Registration Statistics
According to last semester statistics of Exchange Buddy Program 243 Tübinger student and 257 incoming Student registered for the Buddy Program. It means some Tübinger students matched with 2 incoming students.
Most of the incoming exchange students come from South Korea, United States and Italy.
Most of the incoming students study social sciences as business, political science, philosophy and german studies.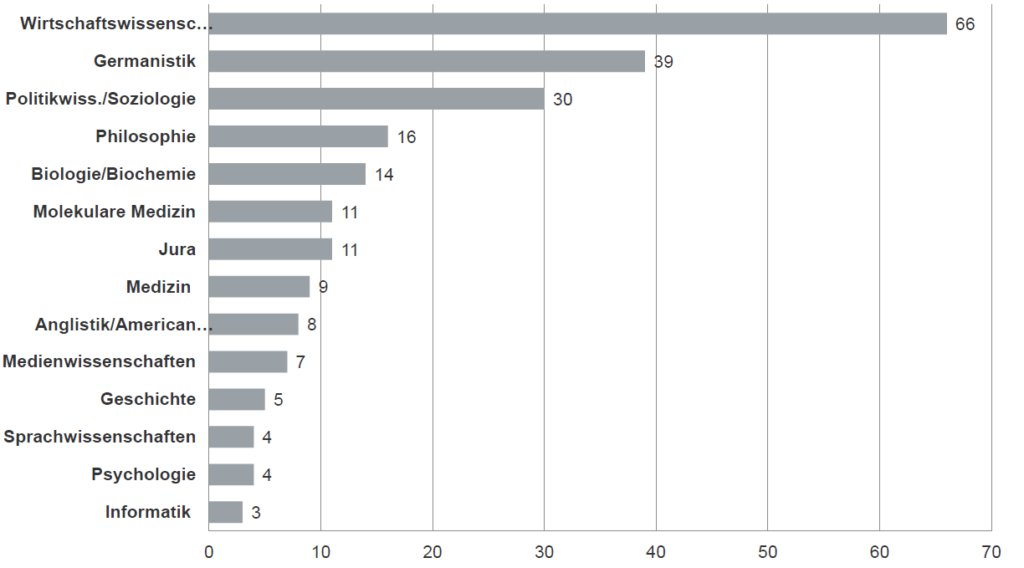 The students often don´t participate in the german language courses. Just 52 students took place in beginner german course last year. This might be because of that they are not aware of the course deadlines.